GlyphEd Named Enrollment Management Solution of the Year
for the 2019 EdTech Breakthrough Awards.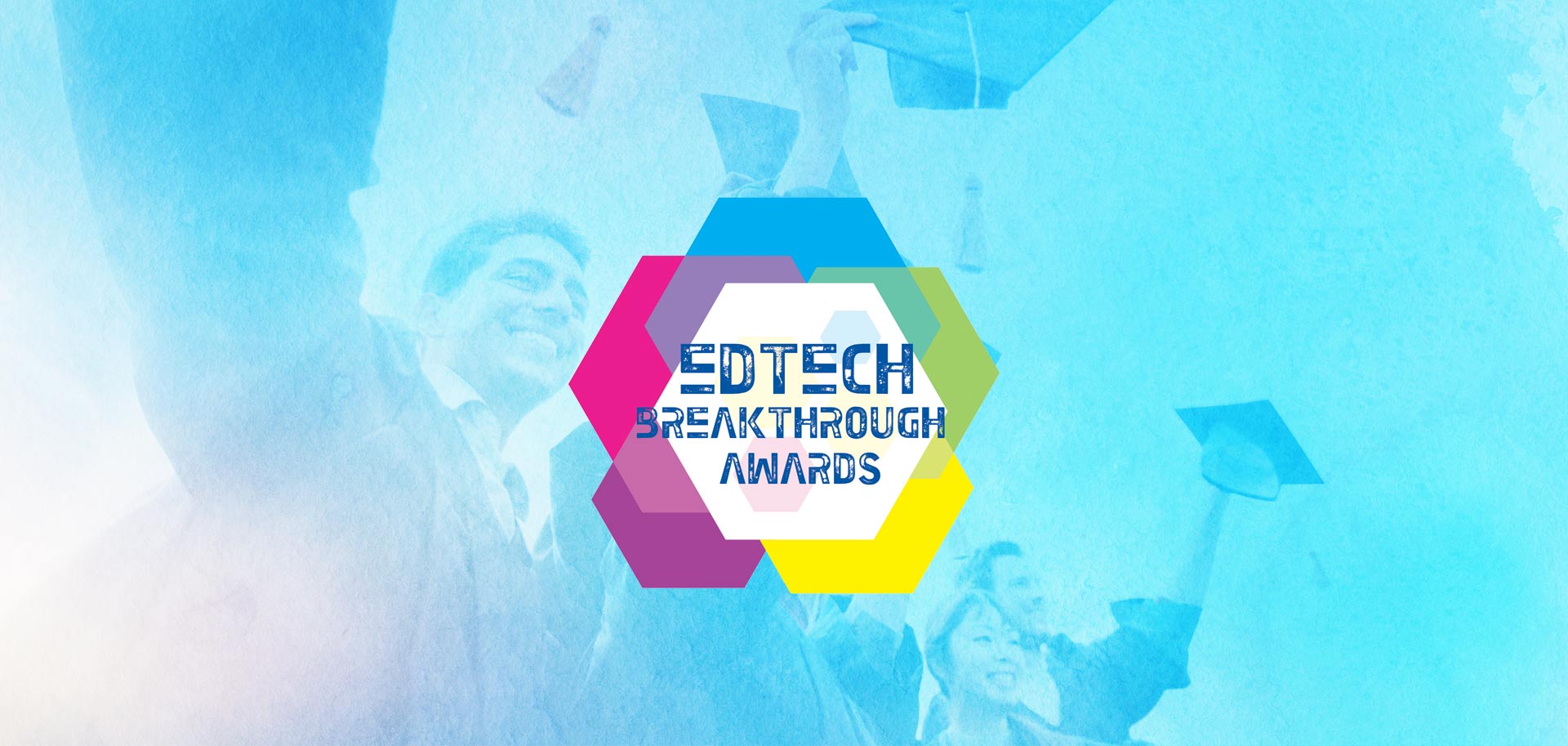 IT MAY LOOK WEIRD, BUT IT'S A GAME CHANGER
Ruffalo Noel Levitz Selects GlyphEd
to Bring Together Decades of Higher Ed Strategic Experience With Next-Level Data Visualizations
LEARN HOW GANNON UNIVERSITY
INCREASED THEIR RETENTION RATE BY 5% IN UNDER ONE YEAR
WHO CAN USE GLYPHS?
If you are a college or university administrator, professor, student, or researcher, GlyphEd can help you
uncover hidden insights in your data.
HOW GLYPHS WORK
Utilizing simple shapes and color coding, even non-technical users are able to quickly uncover and analyze new and needed information.
IT'S NOT ABOUT WHAT YOU CAN SEE IN YOUR DATA, IT'S ABOUT WHAT YOU CAN'T SEE.
GLYPHED™ IS A REVOLUTION IN DATA VISUALIZATION THAT HELPS UNIVERSITIES AND COLLEGES KNOW MORE. FASTER
See who we've been working with
customers & partners
get the latest on Glyphed
News & events